We work one-on-one with you, your dog and household family members to meet your training goals.
Private Lessons take the guesswork out of training and set everyone up for success in a way that fits in your ideal lifestyle.
We will couch you through the entire process and provide suggestions on improving your home setup, tools used and simplified training homework to practice between lessons.
Our goal is to bridge the communication gap while improving the bond you have with your dog through fun and positive science-based training methods.
Location: Based on your needs, we may work at your home, in your neighborhood, at our farm or any other location that may help improve the chances of success.
We serve Kauai residents between Kekaha - Kapaa. We are happy to accommodate Kauai's North Shore with an additional $50 travel fee.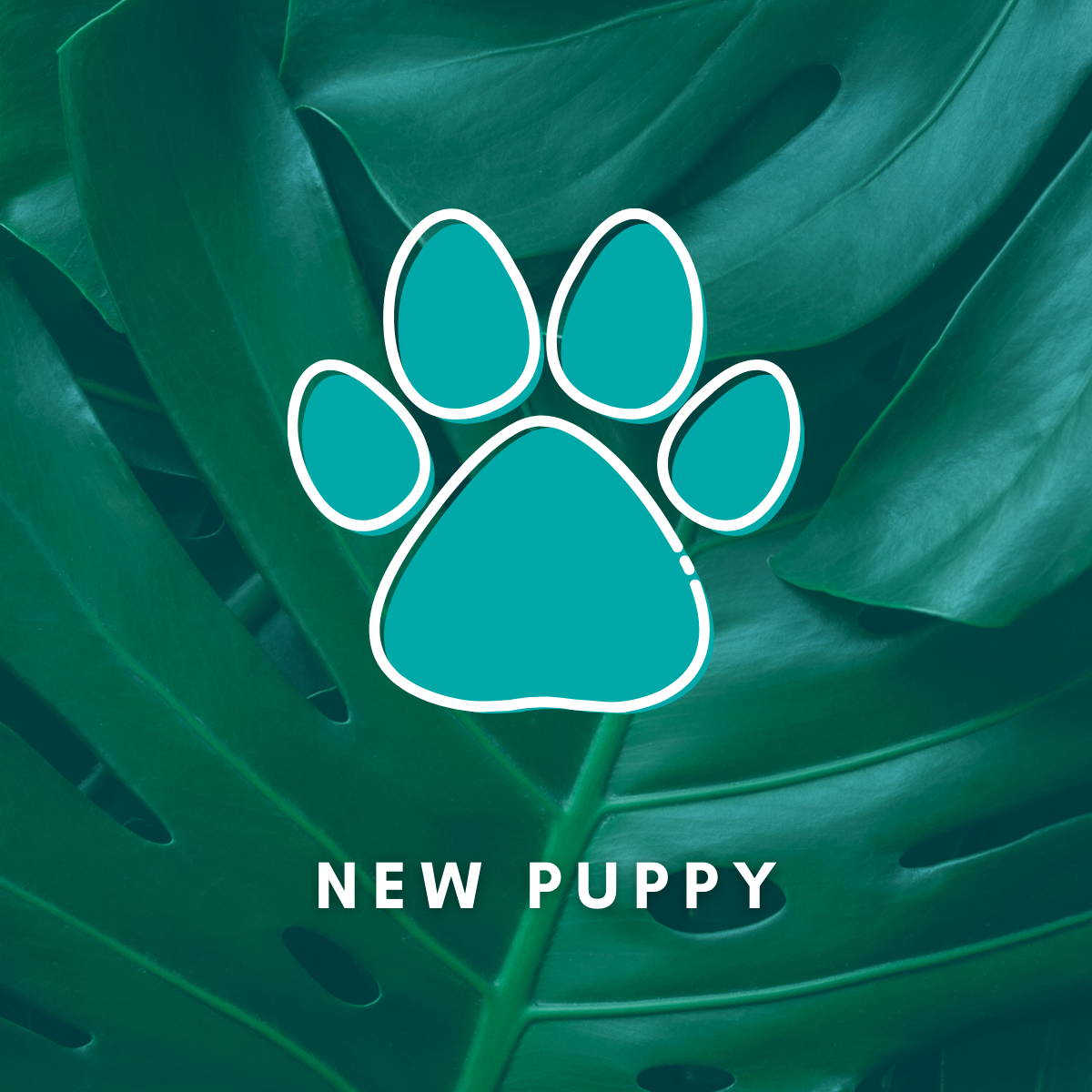 Who it's for: New puppies 4 months & younger
Start out right and set your family up for success when brining a new puppy into your home.
We take the guesswork out of puppy training while helping with your in-home setup, training tools, toys, feeding & potty training.
Our goal is to prevent bad habits from starting and to lay a solid foundation for a well-rounded adult dog.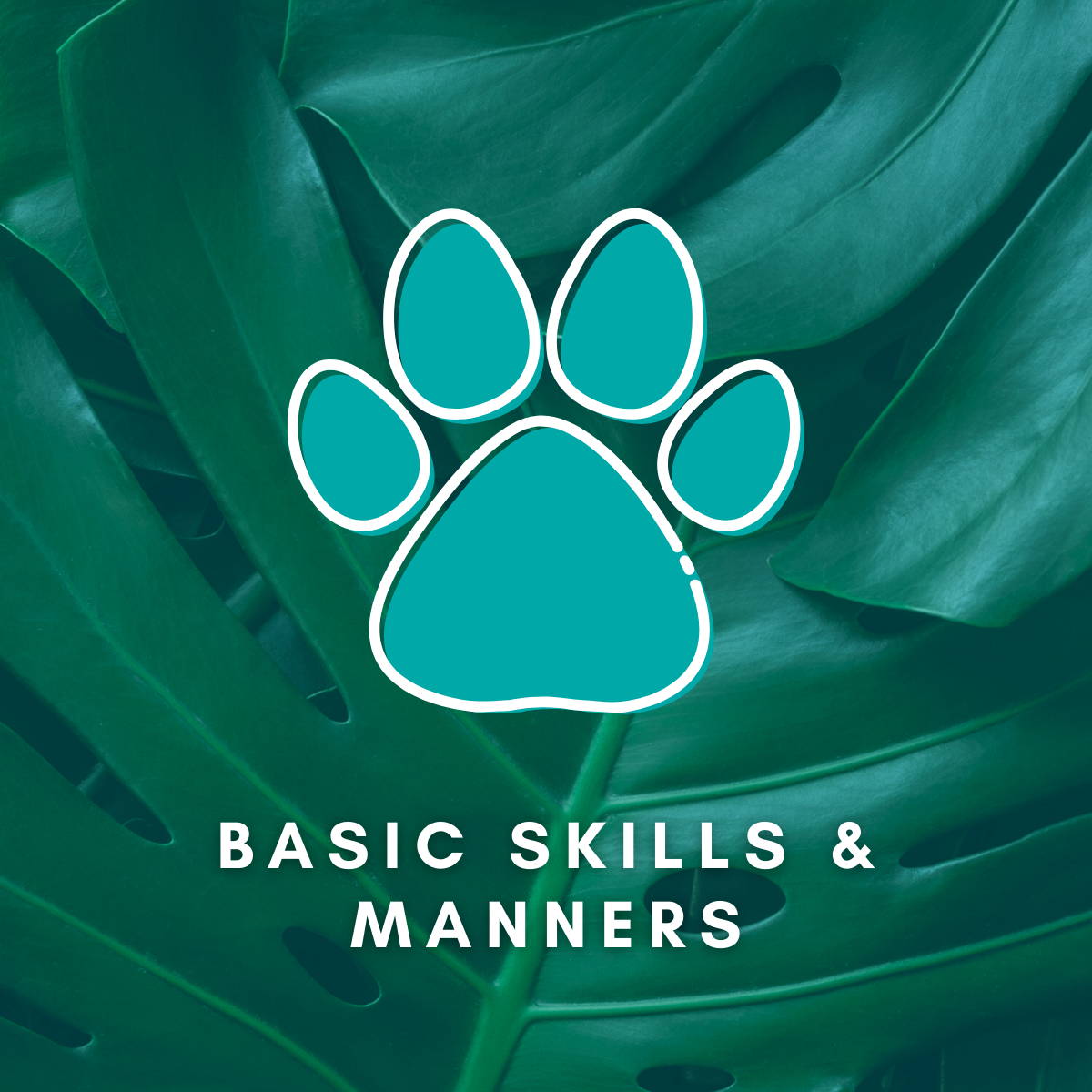 Who it's for: Adolescent to adult dogs 4 months and older
You are past the new puppy stage and are ready for the next step of laying a solid foundation for years to come.
We will introduce the basic skills and manners so your dog learns the tools needed to better coexist with us in the modern world.
This includes things like sit, down, stay and preventing impulsive decision making like door dashing.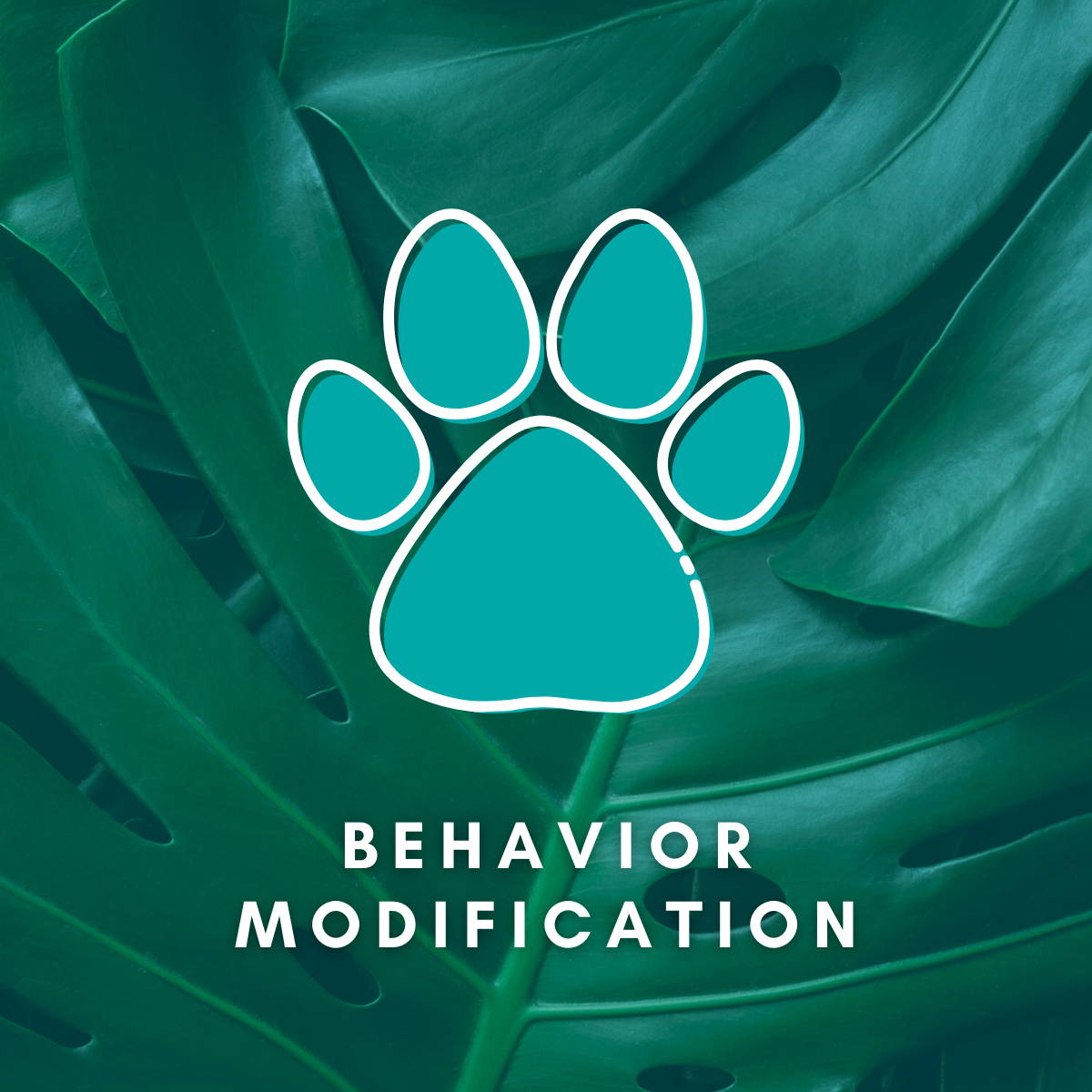 Who it's for: Adult dogs 1 year and older
For the dog who may require a little extra attention. Whether you have a new rescue or your existing family dog who has developed less than desirable behaviors.
Curated and focused on more specific needs like separation anxiety, leash reactivity, resource guarding, dog-dog and dog-people aggression.