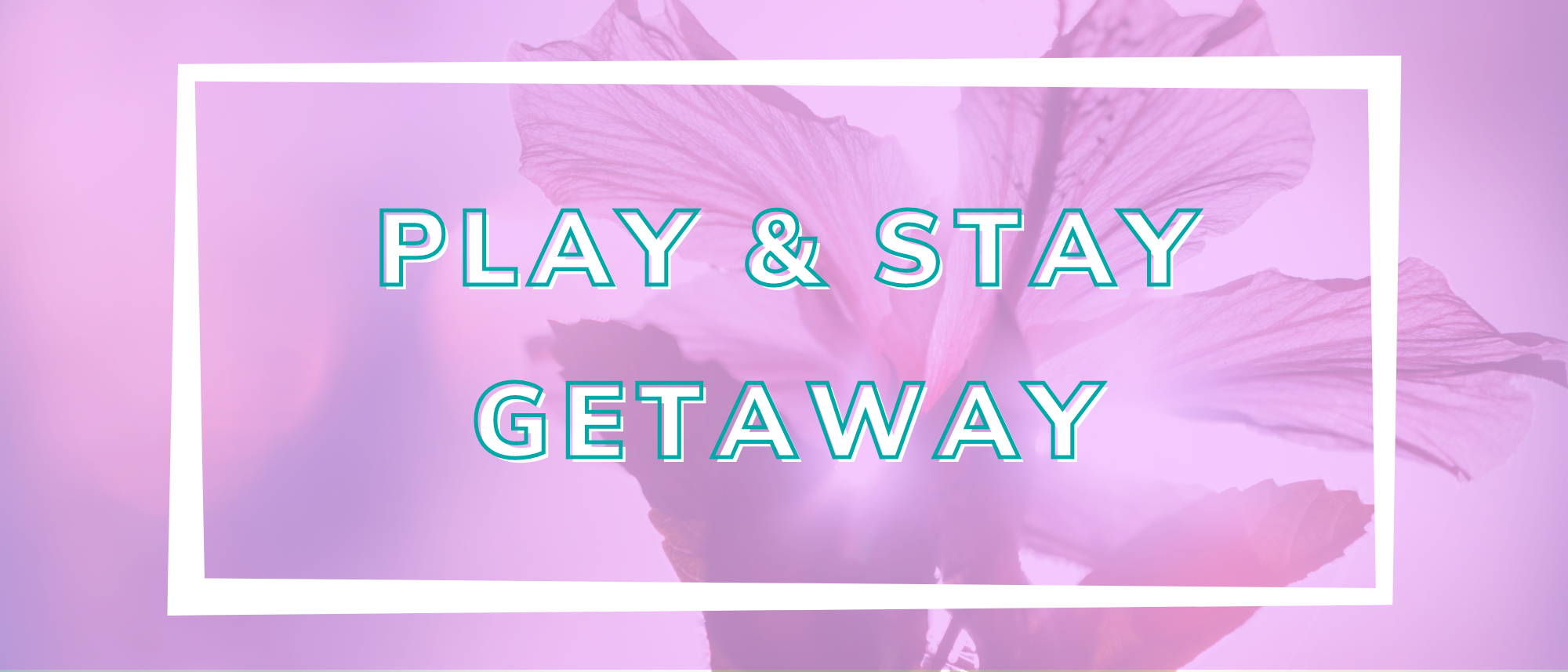 The ultimate vacation for your dog! Premium in-door accommodations attached to our enclosed dog garden. Their days will consist of socializing, multiple potty breaks, enrichment exercises and activities to support their overall wellbeing while you are away.
Our goal is for your dog to be excited to check in and leave feeling relaxed and content.
Pre-requisites:
-Dog Friendly
-People Friendly
-No Excessive Barking
-Potty Trained
-Crate / Kennel Trained
*** Initial assessment required for new clients ***
Winter rates are between Thanksgiving - New Years
All holidays fall under winter weekend pricing
Winter Weekend (Holidays)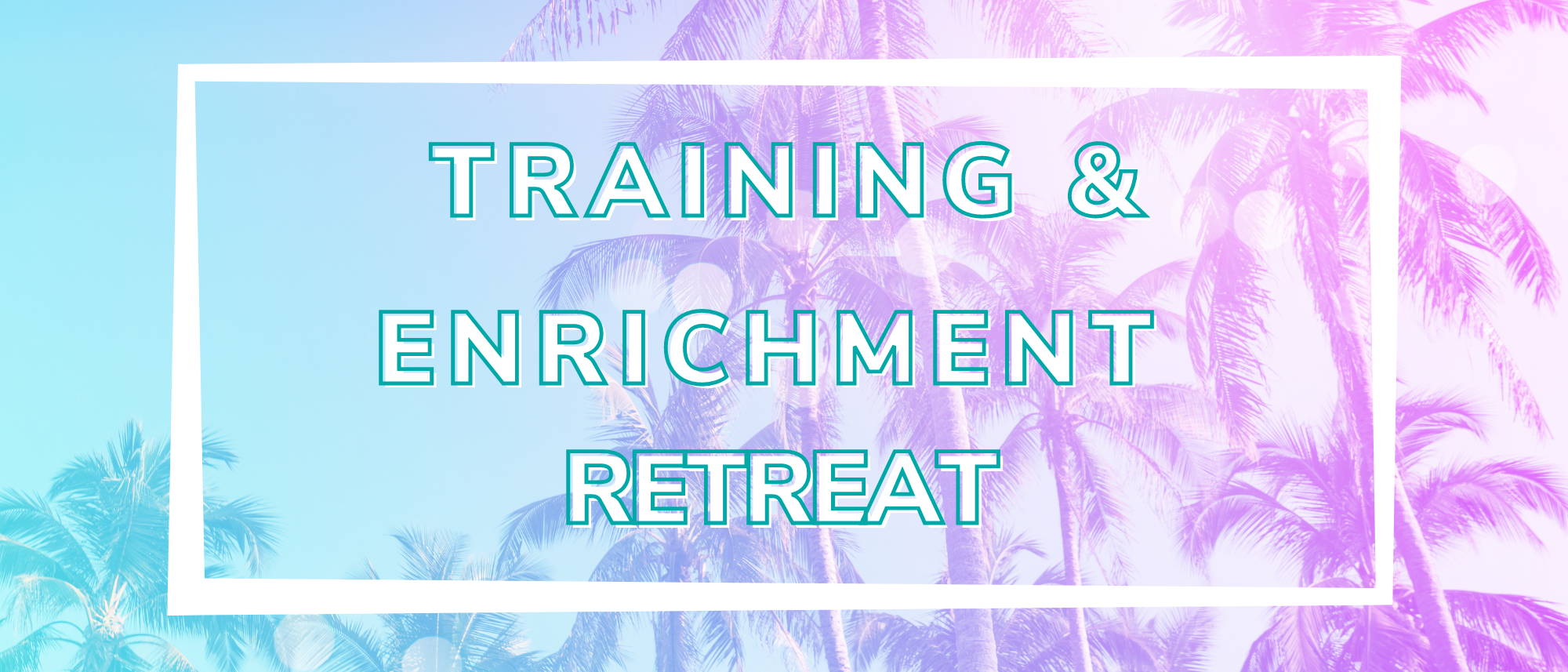 Our Training and Enrichment Retreat is our signature all-inclusive program designed specifically with your goals and dog's needs in mind.

Your dog will enjoy their stay in our premium indoor accommodations and outdoor enrichment activities while on a 24/7 structured schedule beneficial to achieving your goals.
We do the "heavy lifting" through the use of modern, science-based methods of training. We work diligently on a condensed program that teaches your dog about the expectations we have of them while providing them with the outlets they require to do so.
Our main objective is to bridge the communication between you and your dog while teaching you how to maintain the progress that fits into your ideal lifestyle.
1 Week Minimum
$1200
$1500 (Winter)
2 Week Minimum

$3000
$3750 (Winter)